Do you want to be a Guest on Get Known Be Seen Web TV
Download our application form
Why you should be a guest on my show.
Guest Application Form

Get Known Be Seen WebTV showcases experts who are able to share practical tips and takeaways to help the viewers to step up Get Known Be Seen and increase their connection and visibility with their clients. 
Get Known Be Seen WebTV also showcases those who are eager to increase their own visibility – authors who have a new book, a coach or mentor who has a product, service they want to share to a wider audience, an advocate who has a message to share.
Interested in being a guest or guest expert complete the form.
Get Known Be Seen Web TV Show
Step Up and Speak Out with Trish Radio Show
Purple Unicorn® Marketing Academy
For Business Owners & Entrepreneurs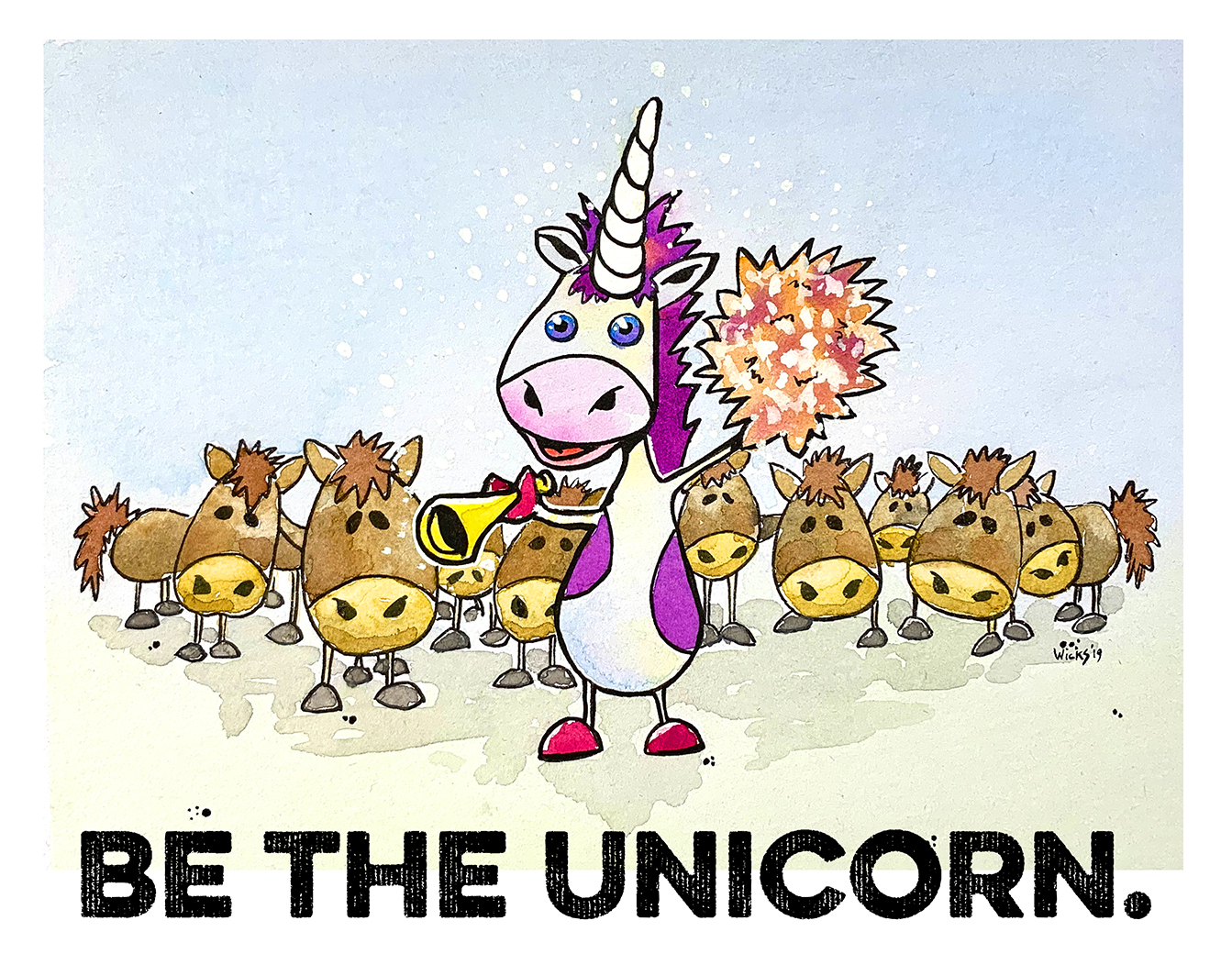 For Business Start Ups and Those Wanting To Know How to Get Known Be Seen
Repurposing and Leveraging to Market Your Business.
Have you bought into the marketing myth – you have to outsource your marketing/you need to get a big company to do the marketing/you can't do it yourself/ it costs money to market?
The best person to speak about your business, your message is you!
When you join the Purple Unicorn® Marketing Academy we work with you to show you how to confidently, cost effectively market and promote you and your business.