Join Trish's Membership Community
 – Make it easy for your clients to find you by adding value to your business with speaking and communication
Want access to over 20 years experience in speaking, writing, advocating?  Join Trish's Membership Community.  Get access to Ebooks, checklists, templates,  on a range of topics designed to assist you in making it easy for your clients to find you, in speaking, personal growth, leadership and communication.
In addition get access to one video each month on a different topic.  Topics include:
1. Your speaking journey
2. Putting together your speaking package
3. Handling Stress
4. Getting Known Being Seen with Video
5. Power of PowerPoint
6. Leaving a Legacy – find your story – write and share
7. Getting Known Being Seen in the Media
8. Getting Known Being Seen  n Online Courses
9. Speaking for Success as a Leader
10. much more – over 20 years of accumulated content
Not sure which community is for you or want to know more?  Book a  COMPLIMENTARY  Zoom Discovery Session with Trish – in 15 minutes explore how you can add value to your business.  See how you can transform your business with increased leads and closed sales by adding speaking, communication and training to your marketing and business plans.
Two options – see below and make your choice Gold membership AUD 47/month or Platinum membership AUD 97/month if you would like access to mentoring and coaching.
Get access now to content, information, expertise from an International Award Winning Mentor, an International Best Selling Author, Australia's Leading Expert in Empowering Introverts. Make it easy for your clients to find you join Trish in her Membership Community ...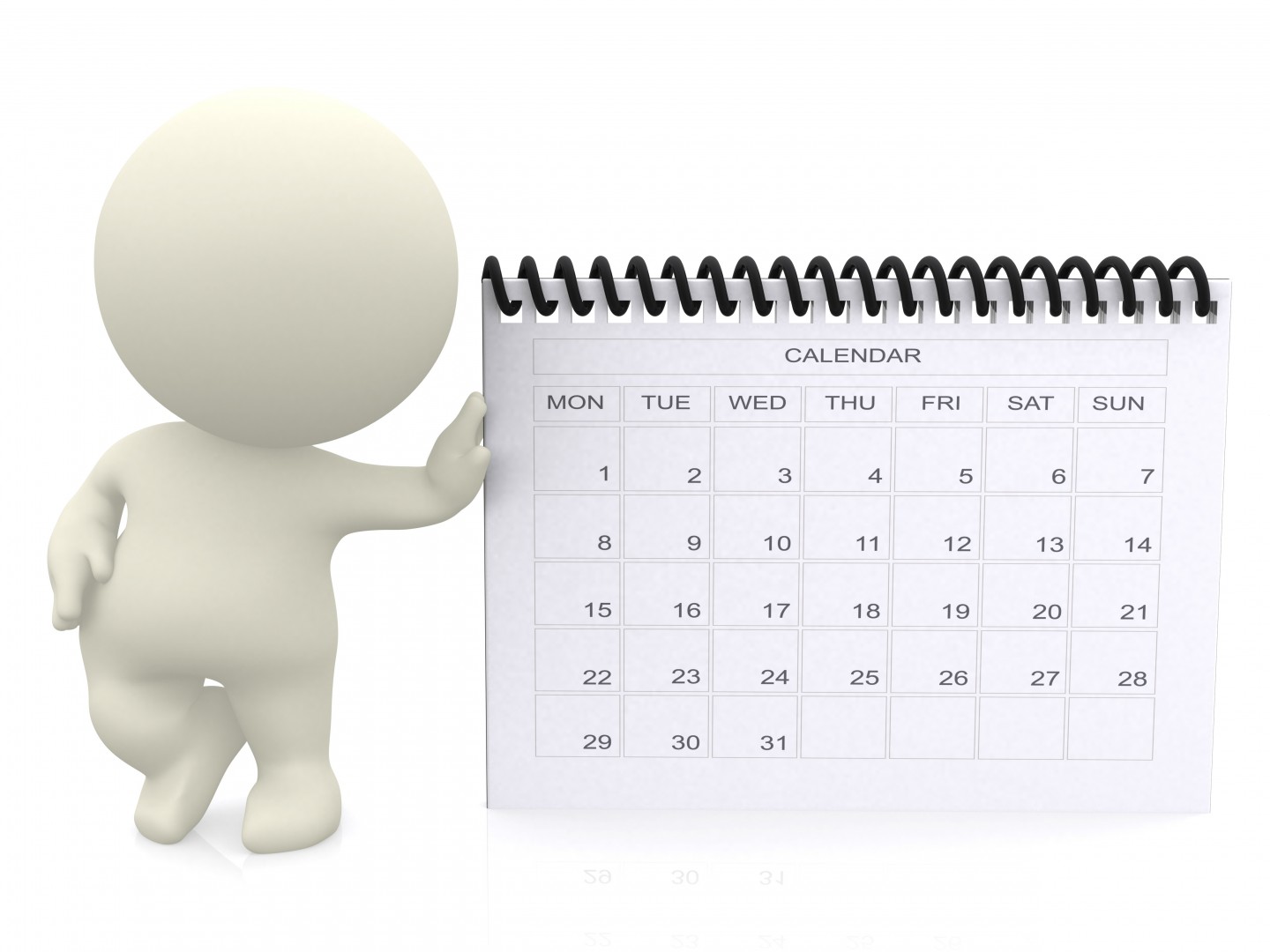 Questions?
Do you want to know how you can leverage your business with speaking and communication?
Are you leaving money on the table because your business is not moving forward?
Do you feel overwhelmed or frustrated with your business?
Do you want to be more effective at networking and sharing your message and passion?
Have you got expertise that you would like to monetise more effectively?
If any of these questions resonate with you then you need to book a FREE Zoom Discovery Session.
Complimentary Zoom Session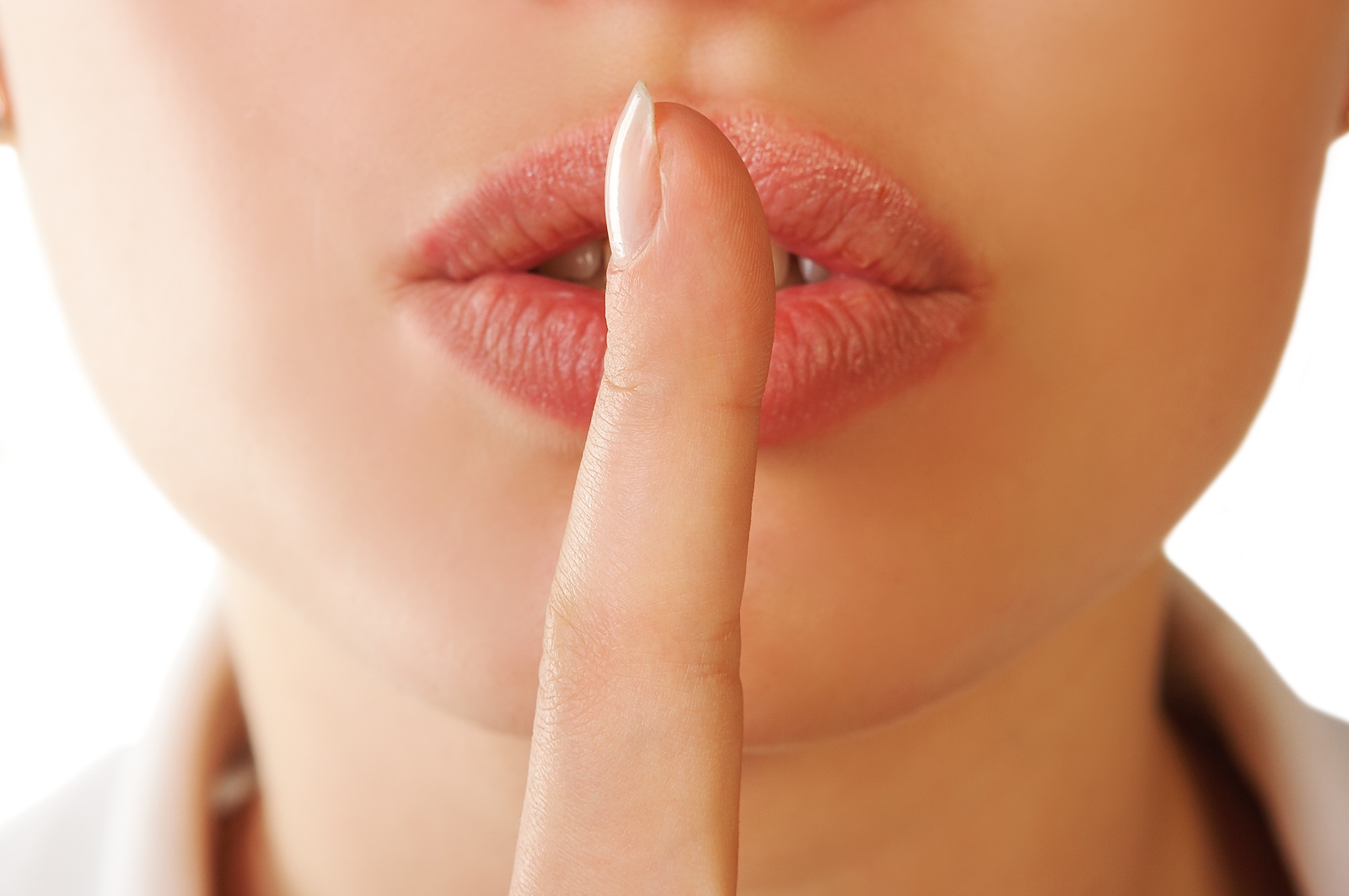 10 FREE TIPS
Click here to download Trish's 10 FREE TIPS for Improving Your Presentation.
Members Only Facebook Group – Membership Community

Over 20 years Accumulated experience and content

Access to Ebooks

Templates

Checklists

One dedicated video per month on the Month Topic

Different topics each month

Discounted Online
Platinum Membership
Monthly
Members Only Facebook Group – Membership Community

Over 20 years accumulated experience and content

Access to Ebooks

Templates

Checklists

One Dedicated Video per month on the Month Topic

Different Topics each month

Discount to Online Courses

First Option and discount to Events/Workshops

Discount for Books and Products

Monthly  Group Mentoring/Coaching Call
I Can Also Speak at Your Events
A speaker can make or break your event. With Trish Springsteen we guarantee that you will be…inspired, motivated, enlightened and entertained.
Frequently Asked Questions
What is Personal Communication Coaching?
Your communication coach will assist you to improve your ability to communicate effectively, to articulate your ideas and opinions whether that be to individuals, small or large groups, personally or electronically, in networking or formal presentations. Working with International Award Winning Coach and Mentor Trish Springsteen will give you the skills and confidence to excel.
What is the value of joining a membership community?
Want to have access to over 20 years of content showcasing experience, knowledge and expertise? Joining Trish's Membership Community or the Book Marketing Club gives you access to Ebooks, videos, templates, checklists, workshops, information for an affordable monthly investment. Not sure which one suits – book a discovery session with Trish to discuss or check out the Membership pages on the website.
Do You have corporate packages?
Absolutely yes – Trish can work with you to personalise training and workshops to achieve increased productivity, increased communication and speaking skills and personal growth for your company, business, teams. managers and staff.
Trish also provides Corporate Coaching for individuals to achieve increased outcomes in speaking and communication.
Trish has provided training in Extended Communication, Networking, Presentation Skills and Leadership to accountants from Crosbie Warren Sinclair, executives from The IQ Business Group and Aurecon, scientists from Rio Tinto Alcan, engineers from James Hardy and property retail experts from Jones Lang LaSalle. See the Corporate Page for more information on available courses or book a discovery session to discuss your requirements with Trish.
Are you available to speak at our conference, event or meeting
Absolutely yes – Trish has been a Keynote Speaker and MC for conferences, events, gala dinners and meetings nationally and internationally. Her speaking events have included 2018 Westpac International Women's Day Breakfast, HydroKleen Australia Conference, Brisbane EAN conference. Her MC events include the Personal Growth Expo, Australia Romance Readers Convention, Shave for a Cure event and Grafton Arts Fest Gala Dinner.
Trish charges AUD2,500 to AUD5,000 plus travel and accommodation depending on the event and whether it is a keynote, breakout or workshop.
See Trish's Speaking Page on the website to download her Speaker sheet, photo and see her videos.
Book a time to discuss your specific requirements.
"Trish is an expert in the field of public speaking. I have engaged her services on two separate occasions and highly recommend her professionalism, knowledge and Trischel's training and mentoring services."
"I just listened to you on the radio show. I love your pearls of wisdom about how to give positive feedback to encourage support grow and improve. You are an inspiration Trish. Thank you for your down to earth wisdom."
"I worked with Trish on a series of on line training programmes and was impressed with her speaking skills and range of experience when it comes to presentation and delivery. Trish has a wealth of knowledge and will instill confidence as a mentor, trainer and communicator. She has a unique and relaxed style of presentation."