Trish Springsteen
Public Speaker, Mentor, Coach & Author
Hi, I'm Trish!
I Believe in You until You Believe in Yourself!
My Story
Hi I'm Trish. I'm an introvert, a creative business consultant, a mentor, a speaker, coach, trainer, author and host of Get Known Be Seen WebTV.    I have come a long way from young girl just out of school who  was a very shy introvert whose concept of meeting people at meetings was to find the tallest pot plant, the clock and the exit sign. I would stand behind the pot plant, watch for 10 minutes on the clock and then was out the door.  It certainly wasn't the best way to network!  Today  my clients work with me because they know I can help them have the confidence and self-belief to make speaking easy. I am passionate about mentoring, I am awesome and I own who I am. Oh, I am just a touch in love with the colour purple as well!
So how did I get from that shy Trish  who was not at all confident, who would avoid speaking, who had potential but didn't have the confidence to fulfil that potential. I had and still have a very supportive family – who told me you can do anything you want, be anything – go for it. Those are great words – only they are just words if you don't believe in those words and that was me – no confidence, no self-belief. It was not until I had a mentor who pushed me, who challenged me, who believed in me and helped me to believe in myself that I grew into who I am and am comfortable with who I am. That is why I love mentoring, love finding ways to make it easy for clients to find you, why I love working with introverts and those who are letting their mindset and limiting beliefs stop them from being all that they can be.
So as an introvert who speaks out and having personally experienced the fear of public speaking and being lost for words when facing questions, and missing opportunities because of this, I am passionate about helping you conquer your fear of speaking and communication, to believe in yourself, to step into your power and share with other.
I have overcome my limiting beliefs around writing.  I never thought I could write until I had to do blogs and articles and then a chapter for a book.  I discovered that I love writing.  Today I am the author, co-author, contributing author to over sixteen books. I work with authors helping them to share their story and to leverage and repurpose their books. I know what it is like to have books on shelves, in boxes in the garage because I didn't know what to do with my book. I've made all the mistakes you could possible make with publishing that first book.You can find my books on the Book Page – just click on Books in the top menu.
I am the co-founder and owner of Trischel,  dedicated to bringing communication and effective speaking skills to individuals, businesses and organisations. I discovered I love training – I love seeing those AHA moments when I help someone with their speaking and communication skills. When they see the value of speaking in their job, their career and in their business.  I love it when I share how to have difficult conversation, how to plan your goals, how to step into positive thinking.  Through Trischel I have worked with many large and small companies helping executives, managers and teams to be confident communicators. I have shared communication, speaking and presentation skills to accountants from Crosbie Warren Sinclair; executives from The IQ Business Group and Aurecon; scientists from Rio Tinto Alcon; engineers from James Hardy and property retail experts from Jones Lang LaSalle.
Wow , who would have thought that very shy introvert who didn't like meeting people and who had no confidence and self-belief could be doing this.  Let's have a talk about bringing these skills to your company, business, organisation. Visit my Corporate and Workshops pages to see what we can do together.
My story is still evolving, I am still learning, pushing my comfort zone and reaching for the stars.  I am a multi international award winning mentor, won an Inspirational Woman Award, and speak on stages nationally and internationally.
I am doing it – you can too :  Let's have a conversation to see how we can work together – mentoring, training, writing, overcoming those mindset and limiting beliefs. Let's do it – together.
Believe in Yourself
When you own who you are, are comfortable with who you are and believe in yourself and your message – that is when you are powerful. That is when you become empowered.
Live in Integrity
Be true to you – to your message – your values and your beliefs. Build in trust, give and it will return to you. Do what you say when you say it. Be genuine and authentic.
Understand Your Potential
Own your expertise and open yourself to growth and challenge. You can achieve amazing results when you put your mind to it.
Know Your Strengths
Identify and own your individual strengths.  We all are good at something – we all have skills that work for us. Build on your strengths and use them.
Learn From Mistakes
Treat mistakes as a challenge and a learning exercise. Don't dwell on the negative- think about how it could be changed, what could be done differently.
Take Responsibility
You are in charge of your life. The only person who has absolute control of you is you – you can change how you react, you can change your attitude – no one else. Hold yourself accountable for the outcomes you create.
Be Open to Opportunity
Be prepared for opportunities when the come. Give yourself the best chance to step up and say yes.
Embrace Change
Life is a series of changes. Every time we move forward something changes. Focus on the present moment and be prepared to adapt to whatever circumstances come your way. How exciting it is to have change in your life.
Connect With Others
Surround yourself with likeminded peoplel who will support you. Build your community, look for mentors to assist and support you in your personal growth.
Listen to Feeedback
Ask for supportive, constructive feedback. Feedback provides information for you to see where your strengths are and where you can enhance your skills. Take all feedback in context. Look at negative feedback as a challenge and opportunity to learn.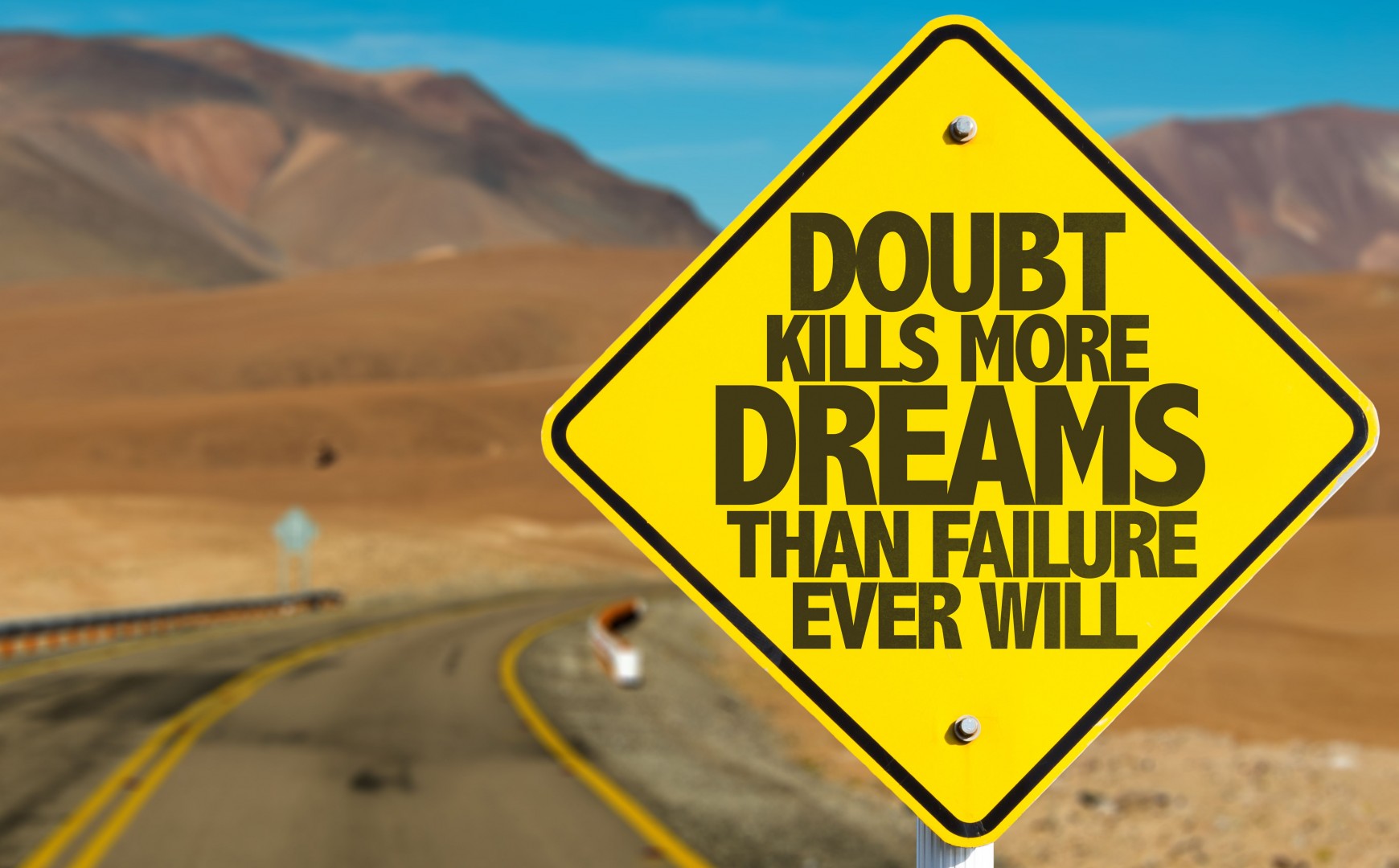 My Approach
I Believe in You until You Believe in Yourself.
Having personally experienced the fear of public speaking and being lost for words when facing questions, and missing opportunities because of this, I am passionate about helping others conquer their fear of speaking and communication.
I don't just help you to develop your speaking skills – as a Creative Business Consultant,  I work with the whole person  developing your skills in all areas, mindset, creativity, strategy, organisation in your business – to be confident in all that you do.
I look for and help you own your super power.
When we work together you can expect me to listen, support you and hold you accountable.
When we journey together I commit all my skills, expertise and experience and I expect you take 60 seconds of insane courage to discover who you can be.
Let's have a conversation..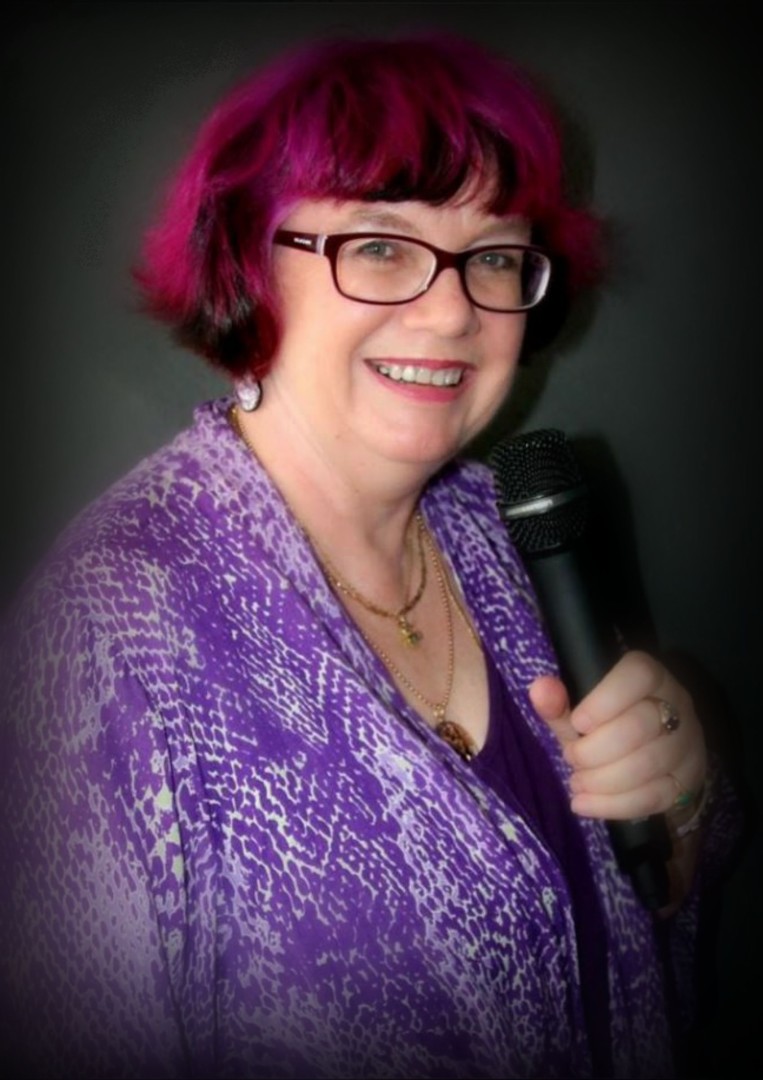 Media Package
Trish Springsteen is  a Creative Business Consultant and Australia's Leading Expert in Empowering Introverts, an multi international award winning mentor, speaker, award winning international best selling author, host of Get Known Be Seen WebTV and the co-founder and owner of Trischel Innovative Training. Trish mentors and works with her clients to help them have the confidence and self-belief to make speaking easy. She helps you Get Known Be Seen making it easy for your clients to find you. She typically works with introverts, authors and advocates. Trischel is recognised as one of Australia's experts in communication training, providing workshops & communication course to organisations, businesses and companies.
Trish is available for radio, print, podcast and TV interviews for expert commentary on speaking, communication, content and business overwhelm.
Books
Get Known Be Seen
Touched By Breast Cancer
Book Complimentary Strategy Session!
Do you want to increase leads, close sales and transform your business?
Do you feel overwhelmed when asked to speak?
Are you experiencing content overload?
Book a Complimentary Strategy Session with Trish and see how  you can add speaking and communication to your business to ensure you make it easy for your clients to find you, that you never miss an opportunity to connect with your clients, have the confidence to make speaking easy,  repurpose and leverage to prevent content overload.