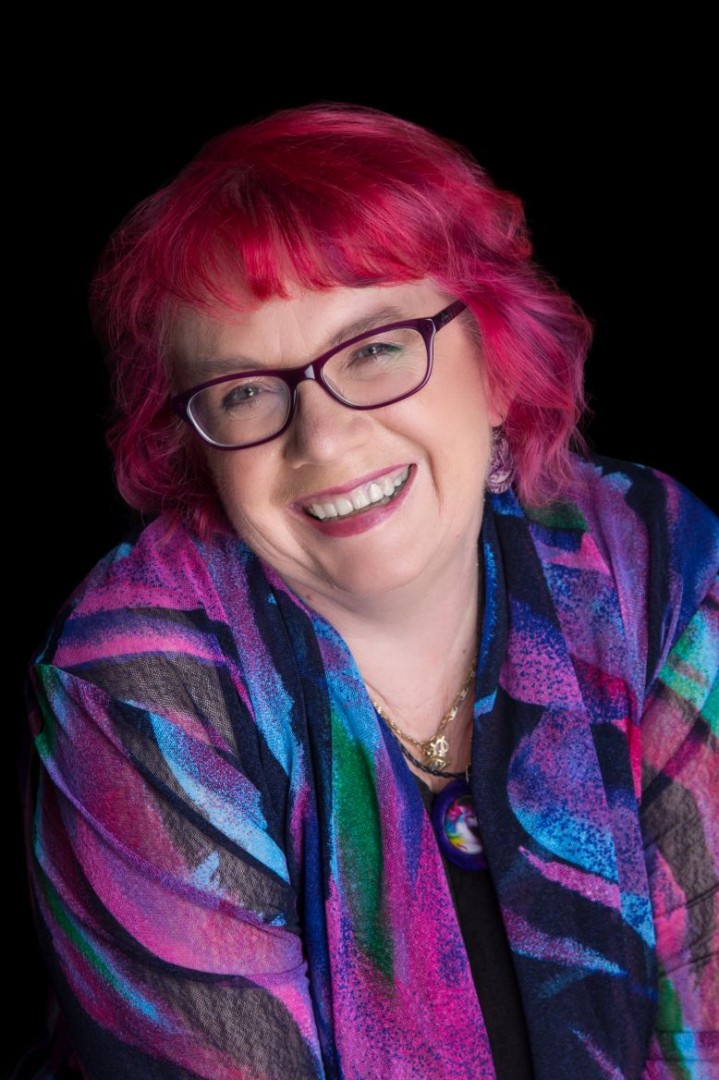 Trish Springsteen
Creative Business Consultant
Public Speaking Coach, Mentor & Author
Trish is a cretive business consultant, amulti international award winning mentor, speaker trainer, coach and author. She has been involved in training since 1993. She has a BBus (Health Administration) and holds Cert IV in Workplace Assessment and Training and has accreditation as an Extended Disc Practitioner. Trish is experienced in leadership, management communication, business skills, Public Speaking and Communication Coachingand Mentoring. Her passion is helping businesses and entrepreneurs to add value to their business with speaking, communication and training, women and communication, gender communication and personal development. She has been actively involved in designing training courses for  Brisbane  corporations for the last 11 years.
Trish  is a member of and a Past District Governor of  Toastmasters, Women's Network  Australia, Women Speakers Association and  Business Professional Women.
Trish has been a keynote speaker at conferences, an MC at community events, book launches and weddings and undertaken speaking engagements to community and business organisations.
My Approach to Speaking
With over 20 years experience in Communication, Training and Public Speaking, Trish knows how to encourage people to step outside their comfort zone, change their thinking and give them the confidence and communication skills they need to succeed.
Services - What I Can Help You With
I Can Also Speak at Your Events
A speaker can make or break your event. With Trish Springsteen we guarantee that you will be…inspired, motivated, enlightened and entertained.
"Found Trish Springsteen a most effective coach – Very informative and helpful. I'm thrilled with the suggestions and coping skills provided, thank you. Definitely recommend Trish Springsteen's coaching services to others." One Day Intensive Coaching
"Most valuable was the process of putting pen to paper to plan the goals you want to achieve. Trish is very knowledgeable on this subject and is very approachable. Thank You. The workshop was well worth it. Gave me tools to set things in motion. It is very recommended to anyone who is new to this approach." Practical Planing for Success Workshop
"As the MC for our wedding reception, Trish brought a relaxed, friendly and very personalised feel to the more formal proceedings of our day. Her ability to engage and entertain a diverse crowd of close to 200 people – most of whom she did not know – added such a special touch to our reception, and to our day overall. Best of all, Trish kept proceedings flowing smoothly in an organised yet unrushed format; friendly, light-hearted and very together. Trish ensured all speeches were kept concise and appropriate, people knew what was happening at the right stage of the night, and the formalities were concluded with a minimum of fuss…a huge weight off our shoulders so we could truly enjoy the magic of our wedding day. Thank you Trish – your professional, personalised contribution to our wedding will always be appreciated."