Media, Awards &
Interviews
Media Package
Trish Springsteen is a Creative Business Consultant,  Australia's Leading Expert in Empowering Introverts, an multi international award winning mentor, speaker, international best selling author, host of Get Known Be Seen WebTV and the co-founder and owner of Trischel Innovative Training. Trish mentors and works with her clients to help them have the confidence and self-belief to make speaking easy. She typically works with introverts, authors and advocates. Trischel is recognised as one of Australia's experts in communication training, providing workshops & communication course to organisations, businesses and companies.
Trish is available for radio, print, podcast and TV interviews for expert commentary on speaking, communication,  Getting Known Being Seen.
Trish's Bio
Trish's Photo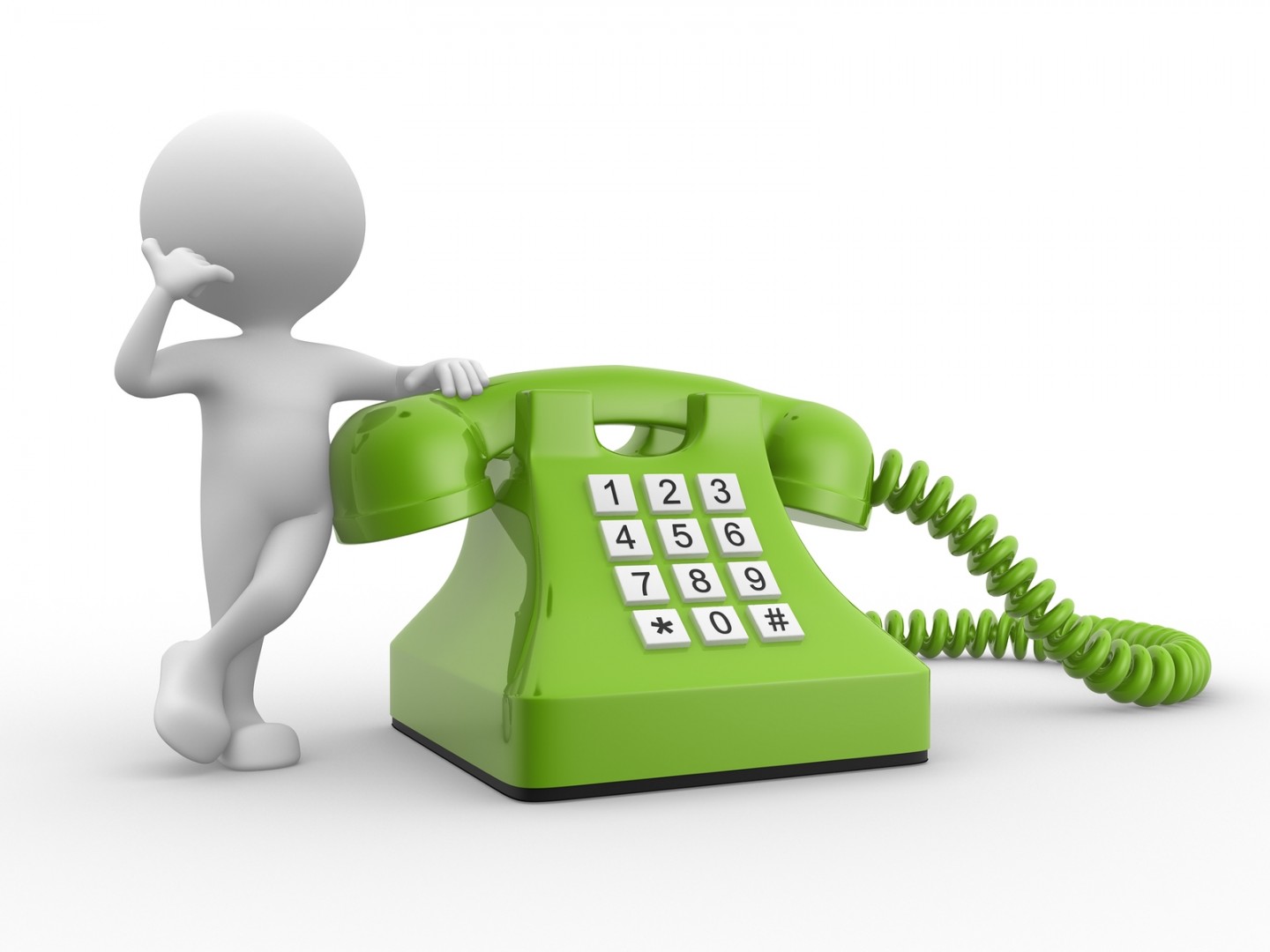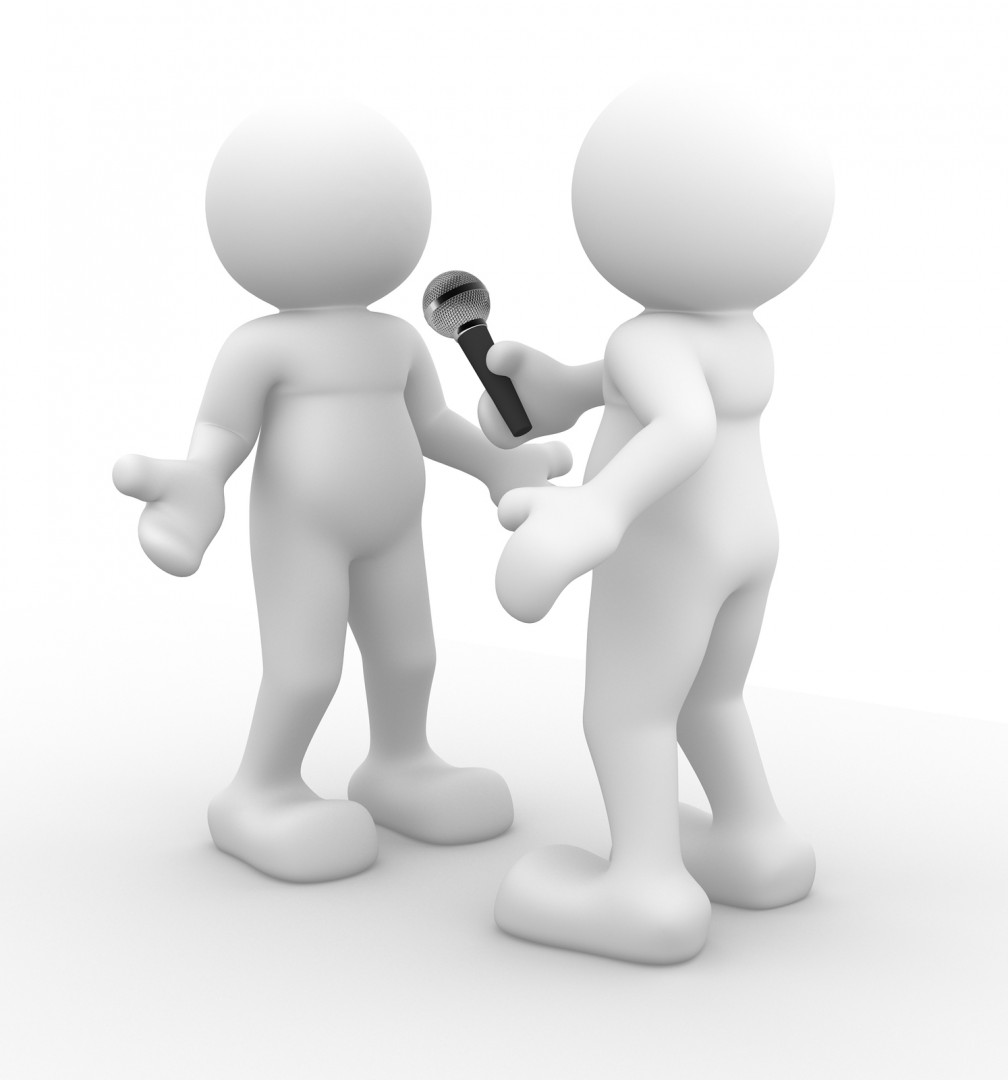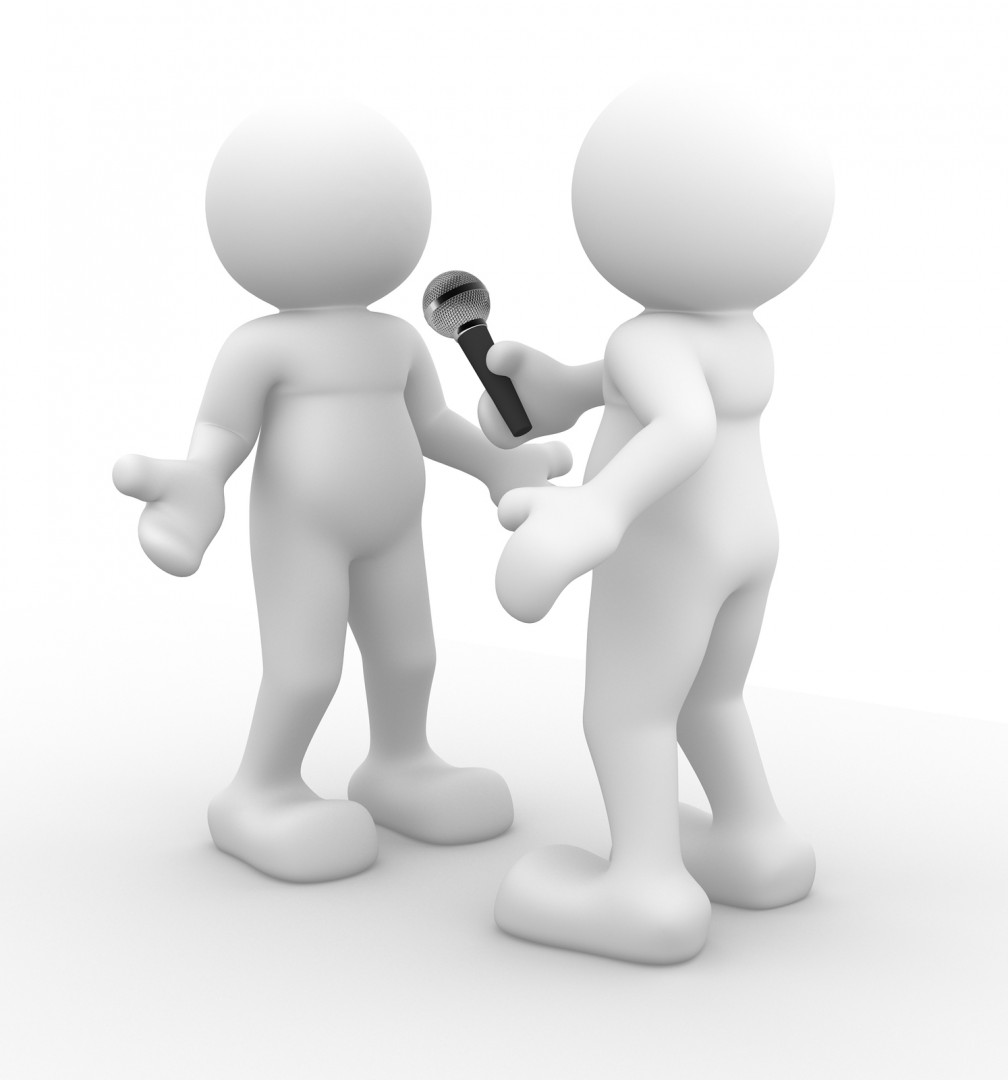 Interviews
Trish is available to comment on speaking, communication, leadership, personal growth. Her passion is helping you to Get Known Be Seen, avoiding content overload, making it easy for your clients to find you. Her keynote presentations include Mindset Lessons from an Introvert Speaker, 60 Seconds of Insane Courage. Trish is a multi international award winning mentor, award wining international best selling author and has received a Inspirational Woman Award. Trish has presented for International Women's Day, at conferences, events and online summits. She is the host of Get Known Be Seen WebTV, has a regular segment on 101.5FM Caboolture and has had articles published in online and offline magazines.
Trish is known for her love of purple – though she does recongize  reluctantly that there are other colours on the spectrum.
Purple Unicorn® Marketing Academy
For Business Owners & Entrepreneurs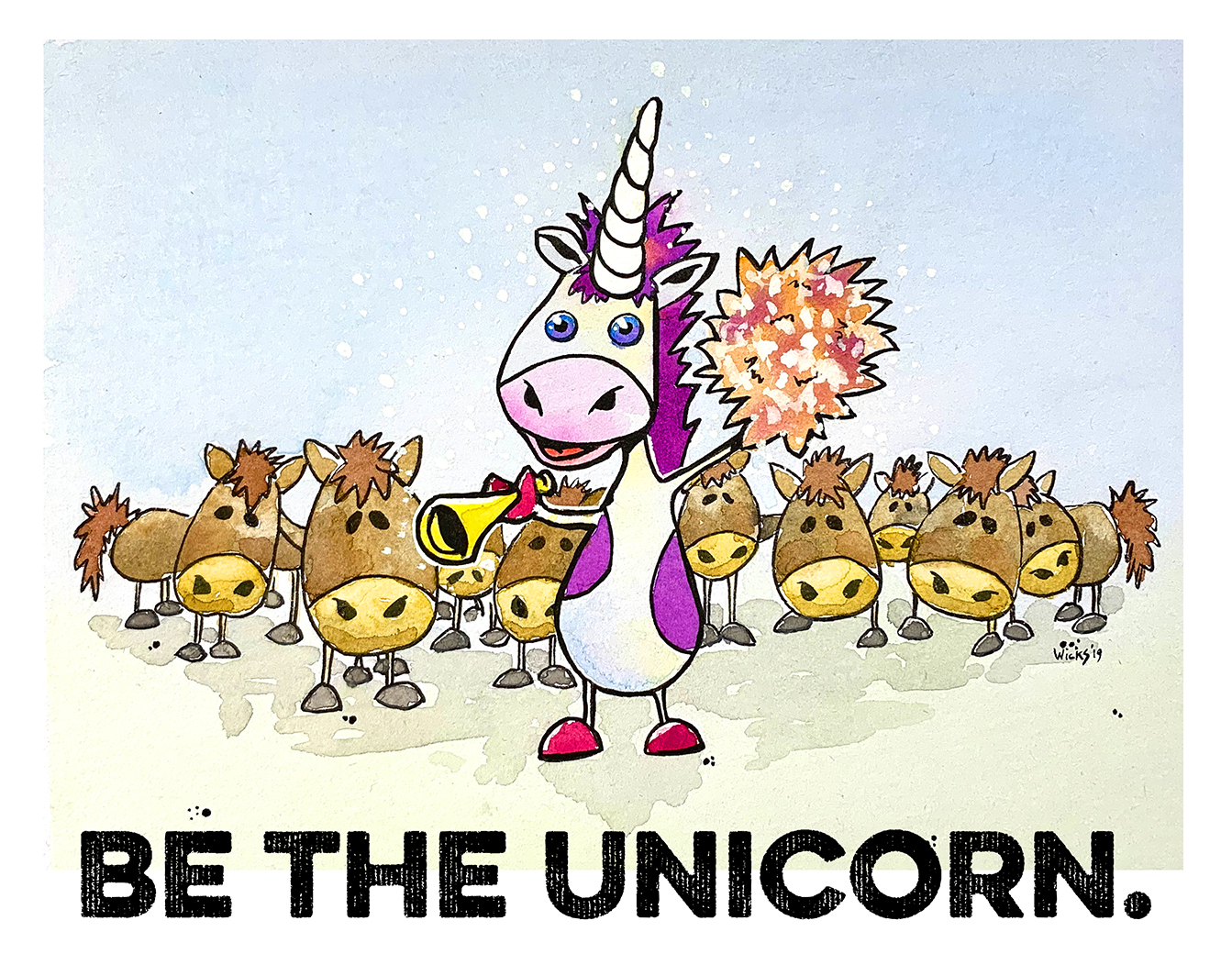 For Business Start Ups and Those Wanting To Know How to Get Known Be Seen
Repurposing and Leveraging to Market Your Business.
Have you bought into the marketing myth – you have to outsource your marketing/you need to get a big company to do the marketing/you can't do it yourself/ it costs money to market?
The best person to speak about your business, your message is you!
When you join the Purple Unicorn® Marketing Academy we work with you to show you how to confidently, cost effectively market and promote you and your business.