Hi, I'm Trish
I Believe in You until You Believe in Yourself!
Would you like Trish on your stage?
Trish Pattaya Beach Thailand
Public speaking – Body movement tells the story in your speeches
My Approach
Trish speaks on communication, public speaking the key to success, conquering the fear of public speaking, personal development and positive thinking, networking, leadership and gender communication. Having personally experienced the fear of public speaking and being lost for words when facing questions, and missing opportunities because of this, Trish is passionate about helping others conquer their fear of speaking and communication. Trish enjoys helping women develop their communication, leadership, networking and presentation skills. Of particular interest to Trish is being able to help business owners and entrepreneurs to connect with their clients and have the passion and confidence to shine and grab opportunities when they come.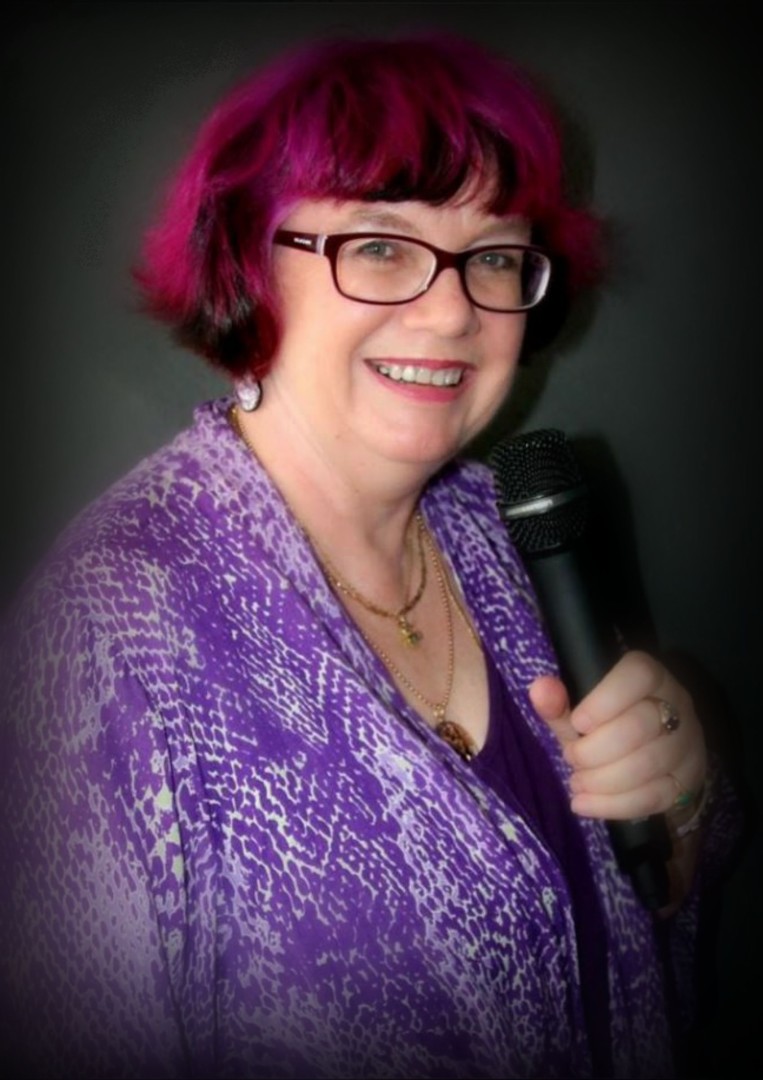 Books
Get Known Be Seen
Touched By Breast Cancer
Book Complimentary Strategy Session!
Do you want to increase leads, close sales and transform your business?
Do you feel overwhelmed when asked to speak?
Are you experiencing content overload?
Book a Complimentary Strategy Session with Trish and see how  you can add speaking and communication to your business to ensure you make it easy for your clients to find you, that you never miss an opportunity to connect with your clients, have the confidence to make speaking easy,  repurpose and leverage to prevent content overload.