Complete Your Testimonial
Complimentary Zoom Session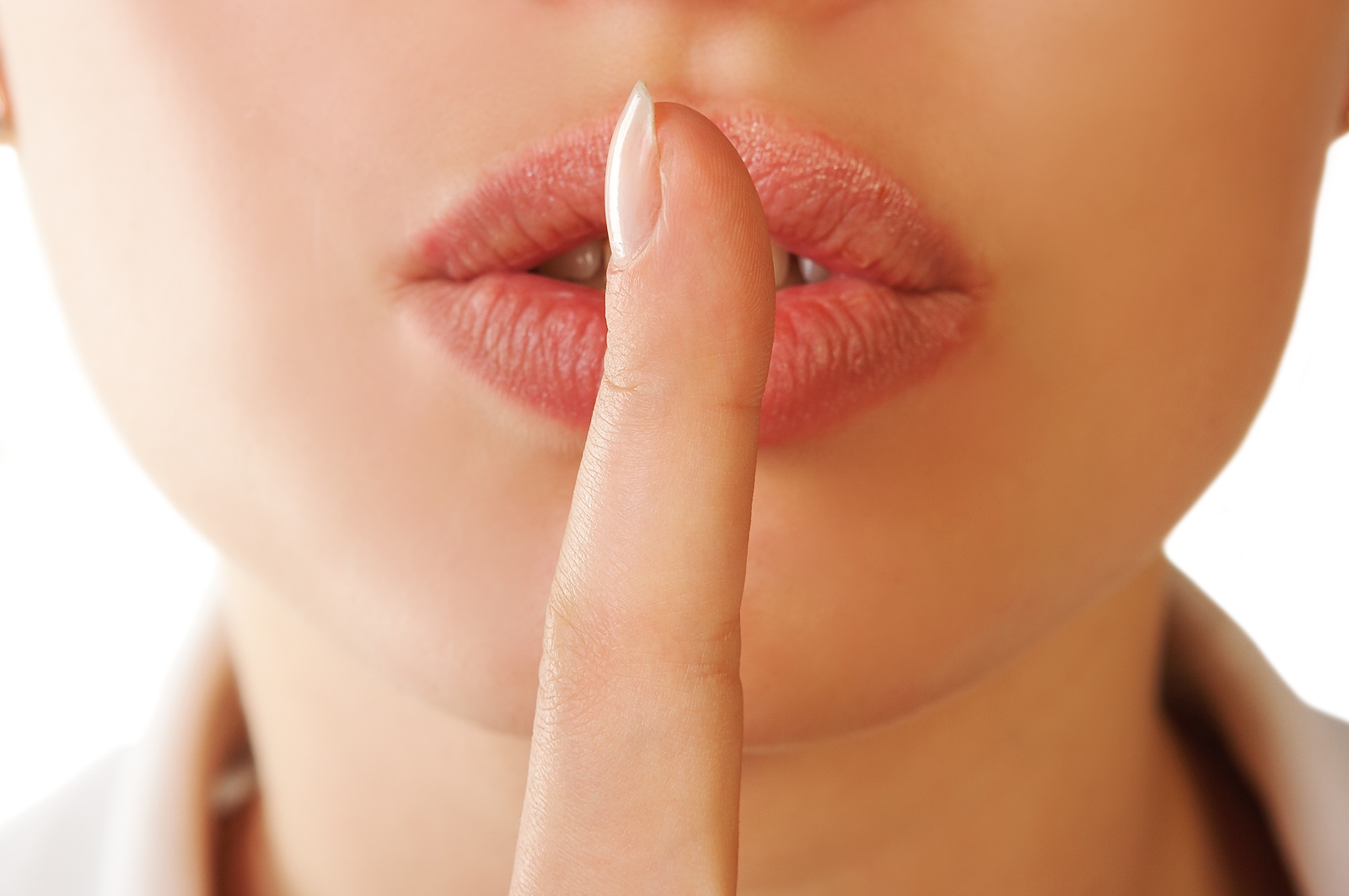 10 FREE TIPS
Click here to register and download Trish's 10 FREE TIPS for Improving Your Presentation.
I Can Also Speak at Your Events
A speaker can make or break your event. With Trish Springsteen we guarantee that you will be…inspired, motivated, enlightened and entertained.
If you need more information or have a question, please click below.