Complete Your Testimonial
Complimentary Zoom Session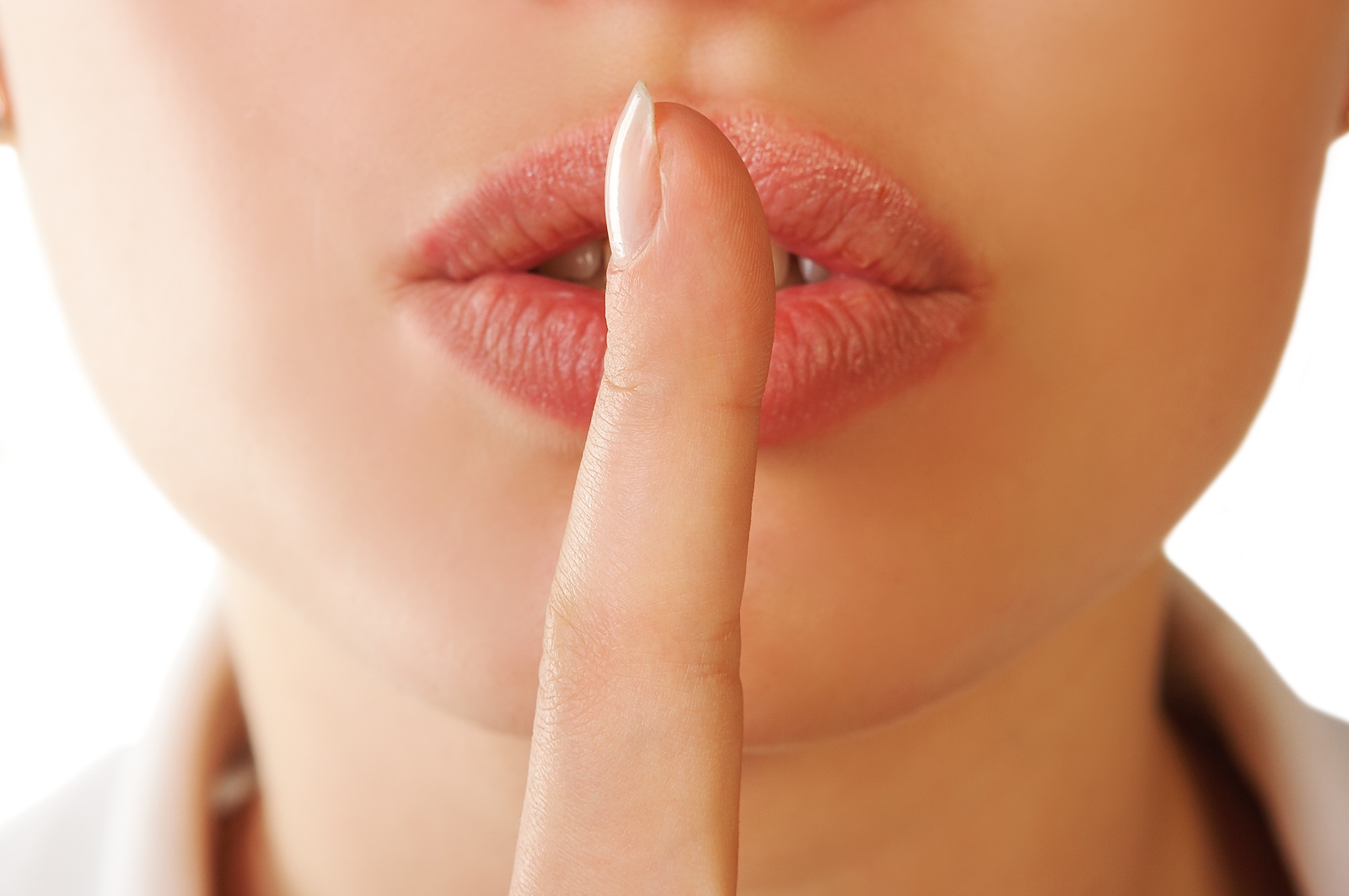 10 FREE TIPS
Click here to register and download Trish's 10 FREE TIPS for Improving Your Presentation.
I Can Also Speak at Your Events
A speaker can make or break your event. With Trish Springsteen we guarantee that you will be…inspired, motivated, enlightened and entertained.
Purple Unicorn® Marketing Academy
For Business Owners & Entrepreneurs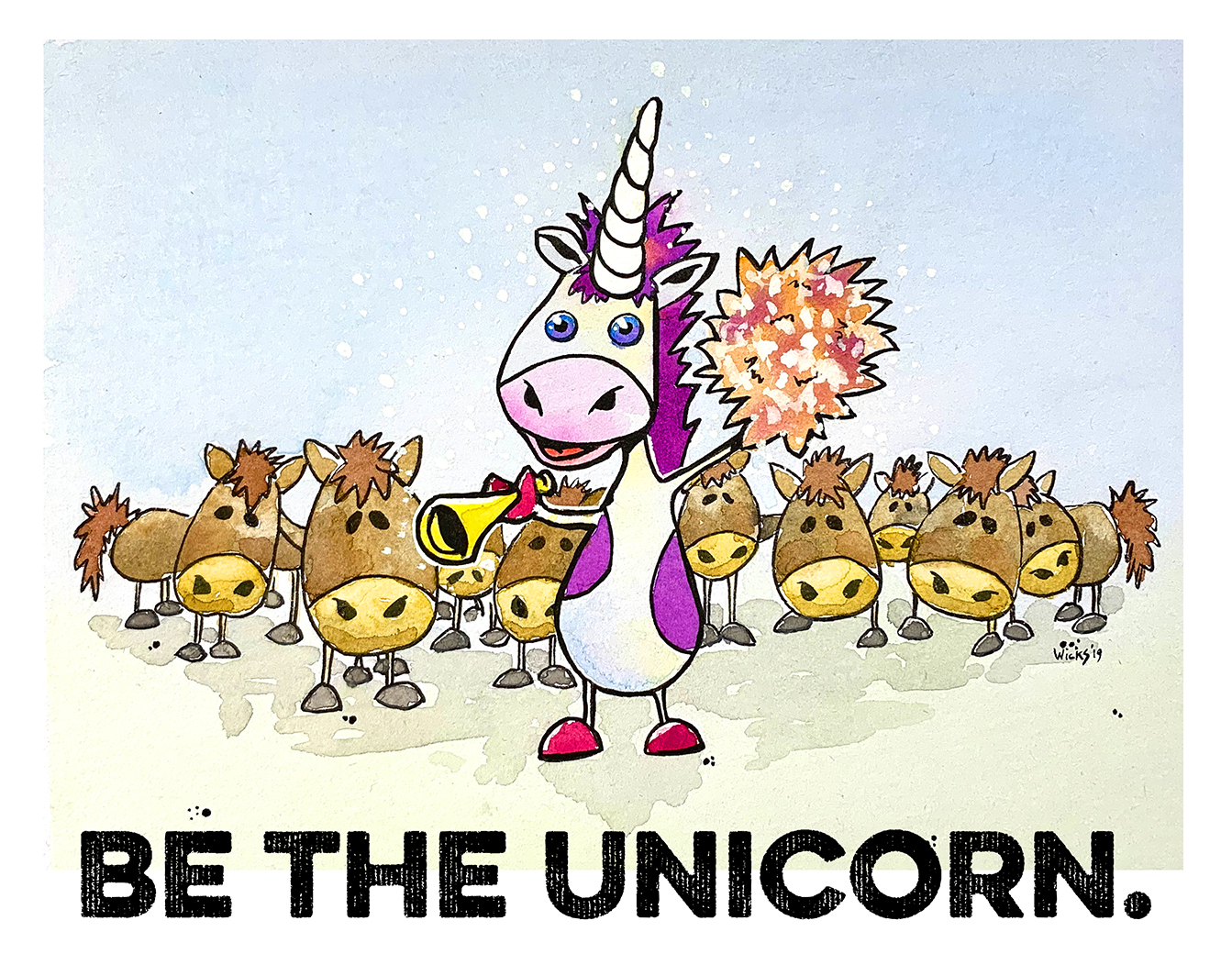 For Business Start Ups and Those Wanting To Know How to Get Known Be Seen
Repurposing and Leveraging to Market Your Business.
Have you bought into the marketing myth – you have to outsource your marketing/you need to get a big company to do the marketing/you can't do it yourself/ it costs money to market?
The best person to speak about your business, your message is you!
When you join the Purple Unicorn® Marketing Academy we work with you to show you how to confidently, cost effectively market and promote you and your business.