Purple Unicorn® Marketing Academy
For Business Owners & Entrepreneurs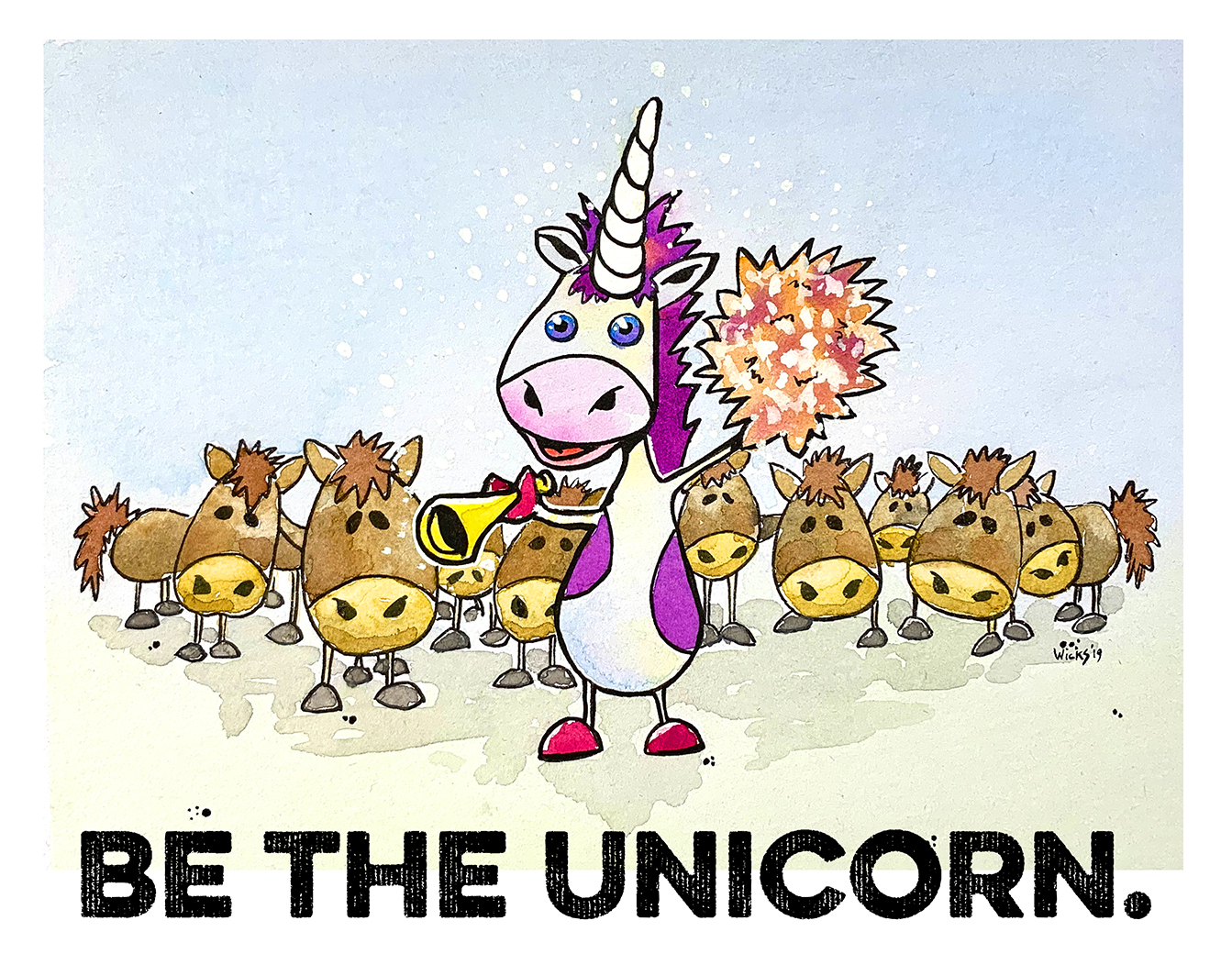 For Business Start Ups and Those Wanting To Know How to Get Known Be Seen
Repurposing and Leveraging to Market Your Business.
Have you bought into the marketing myth – you have to outsource your marketing/you need to get a big company to do the marketing/you can't do it yourself/ it costs money to market?
The best person to speak about your business, your message is you!
When you join the Purple Unicorn® Marketing Academy we work with you to show you how to confidently, cost effectively market and promote you and your business.